Lunch & Learn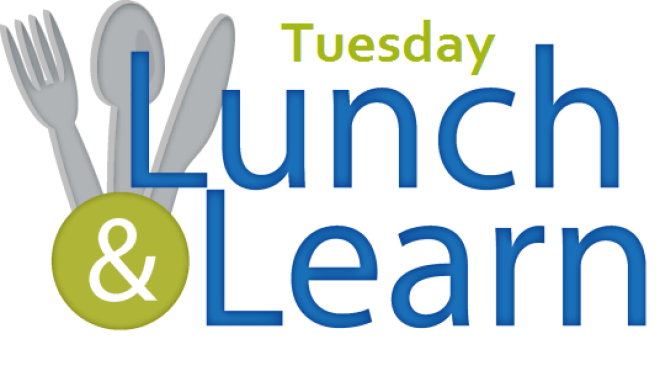 Every Tuesday, from 09/12/2017 to 05/29/2018, 12:00 PM - 1:00 PM
What is Lunch & Learn
A one-hour spiritual booster shot for men to be encouraged and equipped in their journey.
One-Hour Spiritual Booster
Noon - 1:00pm

Lunch $8 (includes drink, meal, dessert)
Best lunch in Palm Beach County - since 1997!
First Presbyterian Church-Fellowship Hall
717 Prosperity Farms Road, North Palm Beach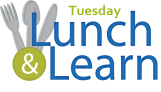 Faith-Friends-Fellowship-FOOD
A great opportunity to invite a man to join you.
Current Series
Taking Care of Business: Finding God at Work by Andy Stanley

6-Part DVD teaching and table discussion

Work, for some people, it's a passion. And others, it's a four letter word to be avoided as much as possible. But for all of us, only one perspective on work really matters: God's. We will look at specific problem areas we're all familiar with - from dealing with coworkers and superiors while exemplifying Christ, to balancing our work and home life.
Sept 19 - Taking Care of Business: Meet The Boss
Sept 26 - Dino Benvenuti (speaker)
Oct 3 - Taking Care of Business: Corner Office
Oct 10 - Taking Care of Business: Going Public
Oct 17 - Tim McDulin (speaker)
Oct 24 - Taking Care of Business: Paying Your Dues
Oct 31 - Taking Care of Business: Leaving Early