Lunch & Learn - North Palm Beach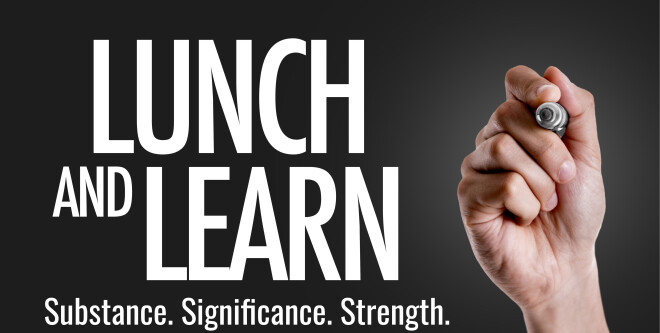 Second Tuesday, Fourth Tuesday, from 01/15/2019 to 05/28/2019, 12:00 PM - 1:00 PM
What is Lunch & Learn
A one-hour spiritual booster shot for men to be encouraged and equipped in their journey.
One-Hour Spiritual Booster
Noon - 1:00pm

Lunch $10 (includes drink, meal, dessert)

2nd & 4th Tues of the Month

bi-weekly - Jan., Feb., Mar., Apr., May
Best lunch in Palm Beach County - since 1997!
First Presbyterian Church-Fellowship Hall
717 Prosperity Farms Road, North Palm Beach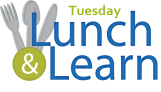 Faith-Friends-Fellowship-FOOD
A great opportunity to invite a man to join you.
---
Current Series
Faith: What Are You Hoping For?
Study by: Paul Tripp
WHAT IS FAITH?

We all know that the Bible defines faith as "the assurance of things hoped for and the conviction of things not seen" - but do we know how to live by faith in the street-level situations and relationships of our daily Christianity?
Using Hebrews 11 as a guide, Paul Tripp will contend that there are no heroes of faith in the Bible. Noah, Abraham, Moses and the others enshrined were weak and messy Christians just like us, who often felt that the call of God was too big for them.
You will also discover:
How God accomplishes big things through little people who have faith
How a lifestyle of faith will radically change your life
How to live by faith when life is hard and doesn't make sense
How personal weakness and inability is a cornerstone to a lifestyle of faith
---
Schedule
'Faith: What Are You Hoping For?' Study
Jan. 15 - Speaker Mike Jarvis
Jan. 29 - Devotion & Discussion
Feb. 12 - Speaker TBA
Feb. 26 - Devotion & Discussion
Mar. 12 - Speaker TBA
Mar. 26 - Devotion & Discussion
Apr. 09 - Speaker TBA
Apr. 23 - Devotion & Discussion
May 14 - Speaker TBA
May 28 - Devotion & Discussion
June, July, August - OFF for Summer Break