Faithful & True - Lake Worth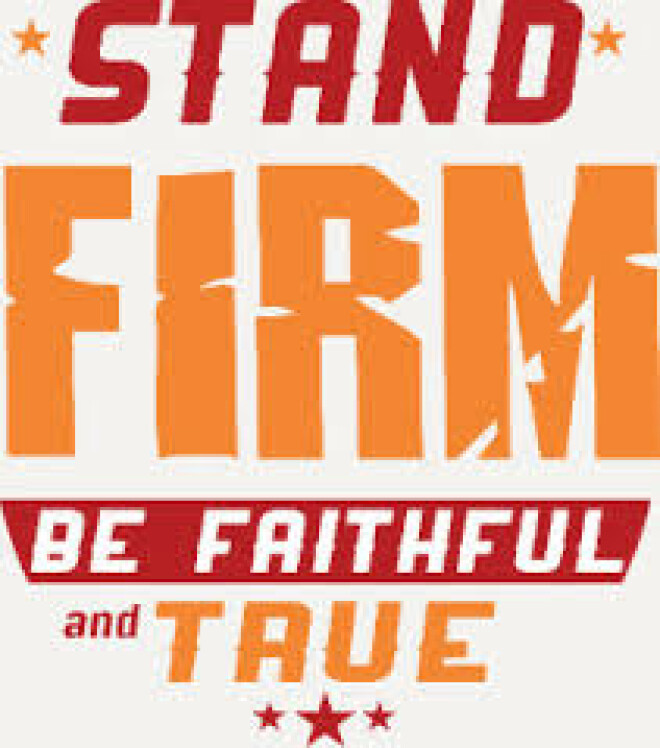 Every Tuesday, from 06/04/2019 to 08/27/2019, 7:15 PM - 8:30 PM
FAITHFUL & TRUE . . .
These groups focus on the overall positive affirmation of authentic manhood alongside others who have a made a commitment to address areas that often trap men - purity, passion, productivity, possibility. We use the SEVEN PILLARS TO FREEDOM which is a Biblical based workbook (not DVD) that incorporates group discussions.
In these FAITHFUL & TRUE groups men are encouraged and equipped through group discussions that take place as they go through the material together in a safe and private setting.
As the scripture says, "As iron sharpens iron, so a man sharpens the countenance of his friend." (Proverbs 27:17; NKJV).