Lunch & Learn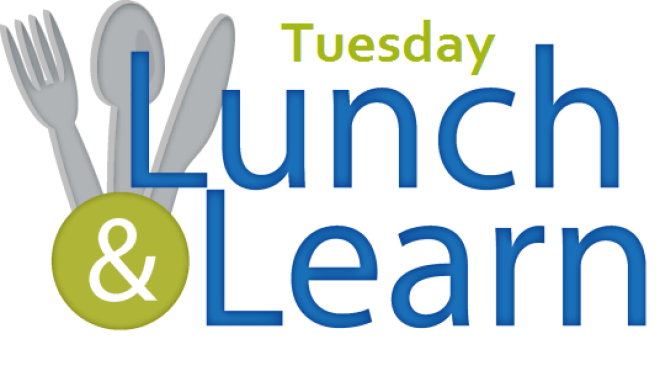 Every Tuesday, from 08/30/2016 to 05/30/2017, 12:00 PM - 1:00 PM
What is Lunch & Learn
A one-hour spiritual booster shot for men to be encouraged and equipped in their journey.
One-Hour Spiritual Booster
Noon - 1:00pm

Lunch $8 (includes drink, meal, dessert)
Best lunch in Palm Beach County - since 1997!
First Presbyterian Church-Fellowship Hall
717 Prosperity Farms Road, North Palm Beach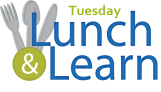 Faith-Friends-Fellowship-FOOD
A great opportunity to invite a man to join you.
Current Series
What Are You Afraid of? by David Jeremiah
Everybody is afraid of something. The challenge is to discover and analyze your fears, to look to God when you are afraid, and to find a biblical response to your fears. In this devotional series, "What Are You Afraid Of?", Dr. David Jeremiah guides us to realize that God is the answer to all our fears. You will find the truth that sets you free to live the fearless life God created you to enjoy.
Schedule
We are meeting Tuesdays throughout April and May with a Summer Break in June, July, and August.