Lunch & Learn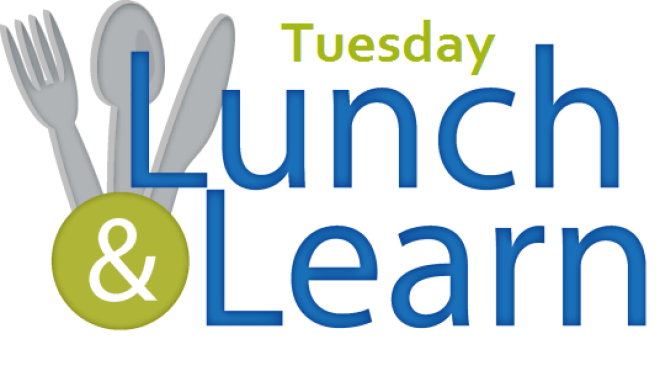 Every Tuesday, from 09/12/2017 to 05/22/2018, 12:00 PM - 1:00 PM
What is Lunch & Learn
A one-hour spiritual booster shot for men to be encouraged and equipped in their journey.
One-Hour Spiritual Booster
Noon - 1:00pm

Lunch $8 (includes drink, meal, dessert)
Best lunch in Palm Beach County - since 1997!
First Presbyterian Church-Fellowship Hall
717 Prosperity Farms Road, North Palm Beach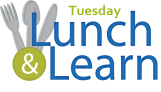 Faith-Friends-Fellowship-FOOD
A great opportunity to invite a man to join you.
Current Series
Stepping Up
A Call To Courageous Manhood
What's the most courageous thing you've ever done? Many men find it difficult to identify acts of courage while slogging through the daily challenges of home, work, and community. "Yes" these are the very battlefields where courage is demanded of them every single day.
In this video and discussion series, Dennis Rainey, the President and CEO of FamilyLife, along with Matt Chandler, Bill Bennett, Tony Dungy, Robert Lewis, Voddie Baucham, Stu Weber, James MacDonald, Joshua Harris, Eric Metaxas, Crawford Loritts, and other ministry leaders unpack what biblical manhood looks like and what it means to be a godly, courageous man in today's world.
Schedule
Jan. 16 - 'Stepping Up!' Devotional/Discussion
Am I Stepping Up? Men Take Initiative
Jan. 23 - 'Stepping Up!' Devotional/Discussion
Am I Stepping Up? Men Engage with Wisdom and Grace
Jan. 30 - Guest Speaker, Justin Kasper
Feb. 6 - 'Stepping Up!' Devotional/Discussion
Am I Stepping Up? Men Plan ahead and Provide
Feb. 13 - Guest Speaker, Jeremy Wiles
Feb. 20 - 'Stepping Up!' Devotional/Discussion
Having a Vision for Your Marriage and Family
Feb. 28 - 'Stepping Up!' Devotional/Discussion
Having a Vision for Your World