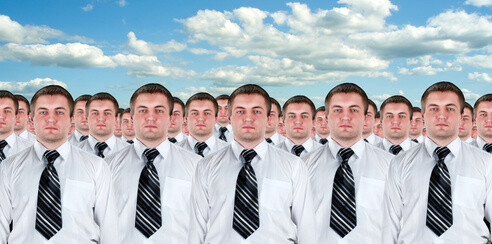 Traits of Best Leaders I Have Followed
October EncourageMale e-Newsletter features articles about Common Leadership Traits, Upcoming Breakfast, King's Academy, Moody Radio, New Coach Training + much more!
Check it out by clicking the link below. Please feel free to share with your friends on Facebook or forward the newsletter.