What Is the Gospel? - West Palm Beach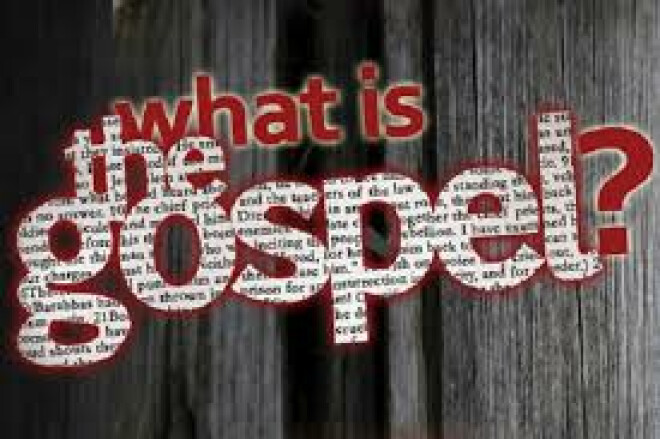 Every Monday, from 03/29/2021 to 06/14/2021, 7:15 AM - 8:30 AM
CONNECTION GROUP
This Connection Group uses the biblically based book by Greg Gilbert entitled, What Is The Gospel?. This small weekly group meets for the purpose of engaging and encouraging men. Each participant will be expected to read and come prepared to discuss material from the book. Contact facilitator via e-mail for details.


'What is the gospel?' by Greg Gilbert:
How firm a grasp do you think most Christians really have on the content of the Christian gospel? How would you answer if someone asked you: "What is the news that you Christians go on and on about? And what's so good about it?" Most likely, for far to many Christians they would answer with something far short of what the Bible holds out as "the gospel of Jesus Christ."
The fact is, getting Christians to agree on an answer to the question, What Is The Gospel? is not as simple as it should be. When it comes right down to it, Christians just don't agree on what the gospel is - even Christians who call themselves evangelical. Ask any hundred self-professed evangelical Christians what the good news of Jesus is, and you're likely to get about sixty different answers.
In this study, What Is The Gospel?, we will learn a clear answer to that question, one that is based on what the Bible itself teaches about the gospel. You will be provoked to think hard about the good news of Jesus Christ - the message on which we Christians have staked our entire lives.
'What Is The Gospel?' is filled with powerful stories and refreshingly practical answers to points like:
Finding the Gospel in the Bible

God the Righteous Creator

Man the Sinner

Jesus Christ the Savior

Response - Faith and Repentance

The Kingdom Lamb
Keeping the Cross at the Center
The Power of the Gospel
By the end of this must-read book, you will hopefully be challenged to think hard about Jesus, be encouraged to see his claims and it's implications more clearly, and be led to a firm answer to the question 'What Is The Gospel?'.