What is PRIMETIME?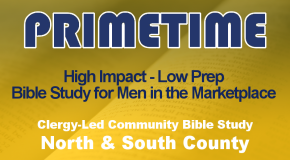 A community Bible Study led by local Christian pastors in a marketplace location.
High Impact ~ Low Prep Bible Study
Meets weekly all year long. Join us this week or any week. We go over a book of the Bible each week. A pastor leads us in the study and we have an open discussion and time for questions.
We are blessed by the wonderfully talented and God-honoring pastors that speak to us each week at PRIMETIME. Click on the buttons below for location details and times.
---
Great opportunity to invite a man to join you. View and click the schedules for more details.
Meeting Updates:
South County (Delray) - OFF Spring & Summer
North County (Lake Park) - NO BREAK; Year Round
---
Current Series (Spring and Summer) . . .
The Gospel of Matthew — Prophesy Fulfilled, The King and the Kingdom!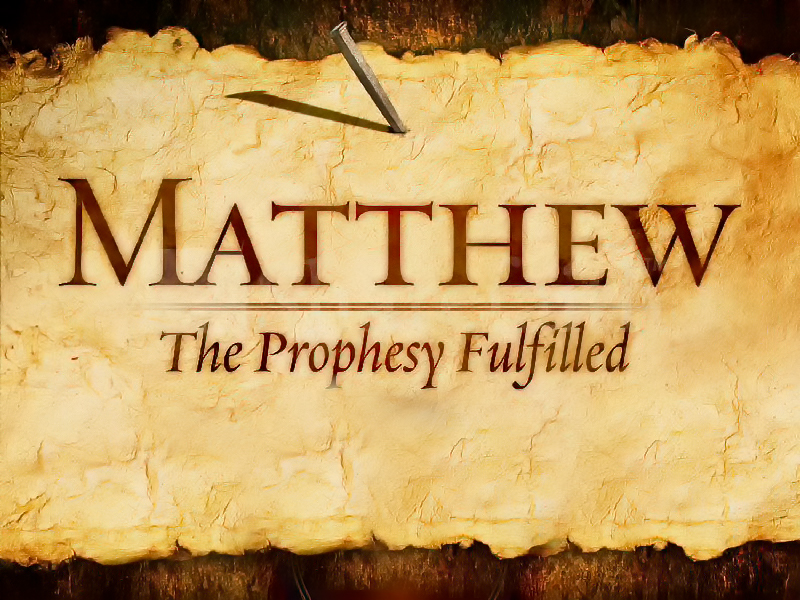 Matthew, more than any of the Gospel writers, connects events and utterances in the life of our Lord with the Old Testament predictions. Written originally for the Jews, the Gospel presents Christ as Son of David, and the Son of Abraham. The people of Israel were waiting for the Messiah, their king. Matthew shows how Jesus Christ was a descendent of David and shows that God did not send Jesus to be an earthly King, but a heavenly king. His Kingdom would be much greater than David's because it would never end. Let this study help you recognize Jesus for who he really is, celebrate his victory over evil and death, and worship him as King of our lives.
This study is led by local pastors and clergy. See the list of teachers currently serving in this capacity:
Rev. Walter 'Lucky' Arnold III
Dr. Norman Benz
Rev. Alex Bess
Rev. Dennis DeMarois
Dr. Richard Freeman
Rev. Erroll Darville
Rev. Emmanuel Jenkins
Rev. David Linden
Rev. Julius Sanna
Rev. Russell Silvergate
Rev. Robert Taylor
Rev. Billy Thompson
---
Please sign up for our Newsletter
If you are not receiving our eNewsletter, sign up for it today to stay abreast of all the activities of The Gathering.