Why Trust The Bible? - West Palm Beach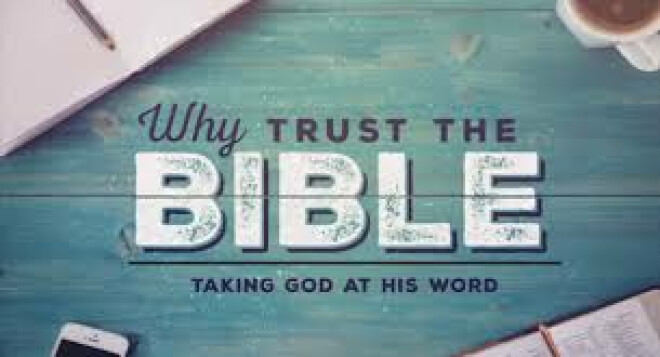 Every Monday, from 11/09/2020 to 01/11/2021, 7:15 AM - 8:30 AM
CONNECTION GROUP
This Connection Group uses the biblically based book by Greg Gilbert entitled, Why Trust The Bible?. This small weekly group meets for the purpose of engaging and encouraging men. Each participant will be expected to read and come prepared to discuss material from the book. Contact facilitator via e-mail for details.


'Why Trust THe Bible?' by Greg Gilbert:
The Bible stands at the heart of the Christian faith. But this leads to an inescapable question: why should we trust the Bible? Written to help non-Christians, longtime Christians, and everyone in between better understand why God's Word is reliable, this short book explores the historical and theological arguments that have helped lead millions of believers through the centuries to trust the Bible, from Genesis to Revelation. Written by Pastor Greg Gilbert, author of the popular books What Is the Gospel? and Who Is Jesus?, this volume will help Christians articulate why they trust the Bible when it comes to who God is, who we are, and how we're supposed to live.
'Why Trust The Bible? is filled with powerful stories and refreshingly practical answers to points like:
Don't Believe Everything Your Read

Lost In Translation?

Copies of Copies of Copies of Copies?

Are These Really The Books Your Looking For?

But Can I Trust You?

So Did It Happen?
Take It On The Word of a Resurrected Man
By the end of this must-read book, you will hopefully come to the conclusion that "yes, the Bible is reliable" and that it is really just a means to another end, the end of coming to know that Jesus is reliable.