Explore The Bible - West Palm Beach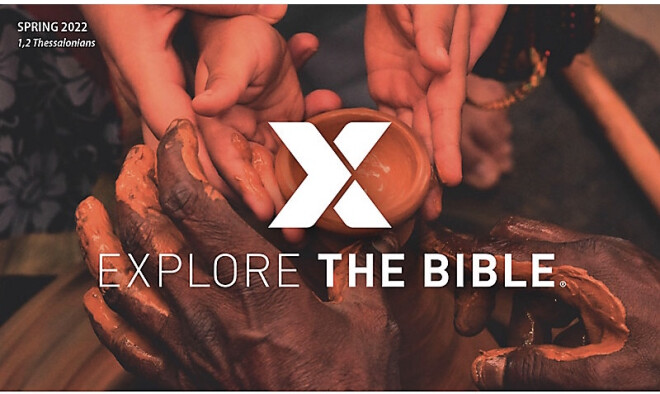 Every Monday, from 04/25/2022 to 05/29/2023, 7:15 AM - 8:30 AM
Explore the bible group
Explore the Bible Group - uses biblically based material designed to illuminate the historical, cultural, and biblical context of Scripture. Book by book, we help men understand and apply God's Word in a manner that is practical, sustainable, and thorough. This Gathering-Affiliated Connection Group is a small weekly group that meets for the purpose of engaging and encouraging men. Contact facilitator via e-mail for more details.
Summer/Fall 2022 Study: 1, 2 Thessalonians
The truths found throughout Paul's Letters to the Thessalonians continue to guide believers toward a meaningful walk with Christ and an effective witness to the world. (13 sessions)
If you've ever wondered how to fix something, you really don't have to look very far for help. The internet is filled with videos that show how to repair or replace almost anything. Need to replace a leaky faucet? There are videos for that. Want to install a new radio in your car? Experts can show you how it's done. Whatever your challenge, help is just a click away.
In his Letters to the Thessalonians, Paul offered plenty of solid advice for living as a follower of Christ. He talked about dealing with persecution, handling false teachers, and preparing for the return of Jesus. He reminded his readers to love one another and to live in purity. And, unlike some advice out there, the apostle's words were totally reliable and trustworthy.
But for all of Paul's great advice, he knew one thing was more important than anything else. None of his lessons would mean a thing outside a personal relationship with Jesus. Without Christ, the Thessalonians would simply be going through the motions spiritually. That's because faith is not a "do it yourself" project. All of this points to our own need for Jesus and the life He offers.