Explore The Bible - West Palm Beach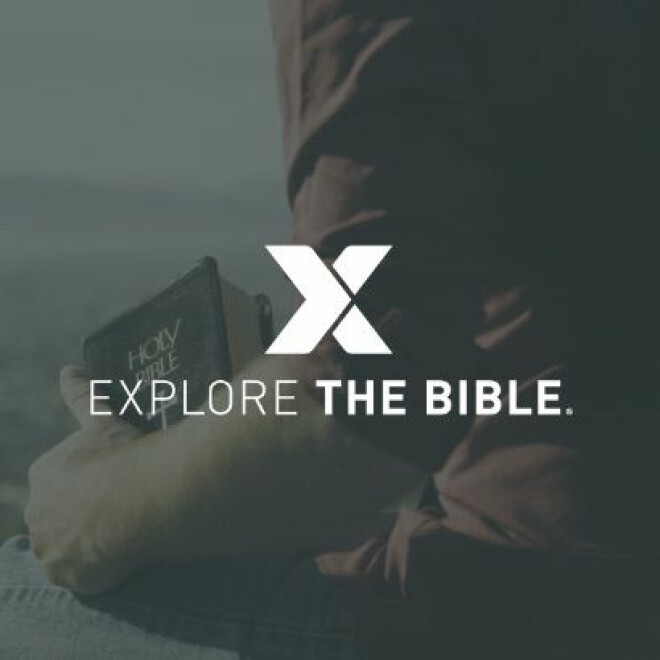 Every Monday, from 04/25/2022 to 12/18/2023, 7:15 AM - 8:30 AM
Explore the bible group
Explore the Bible Group - uses biblically based material designed to illuminate the historical, cultural, and biblical context of Scripture. Book by book, we help men understand and apply God's Word in a manner that is practical, sustainable, thorough, and applicable. This Gathering-Affiliated Connection Group meets weekly for the purpose of engaging and encouraging men. Contact facilitator via e-mail for more details.
The Whole Truth for the Whole Person
Understand the Text in Context - To best understand original intent, our studies dig deep into the historical and cultural context of Scripture to best frame how the text fits within the whole Bible and our lives.
Grow in Bible Skills - We don't just study the Bible, we help participants build Bible study into their routines through sustainable personal Bible skills and disciplines that last a lifetime.
Know and Live Scripture - God's Word is alive, and Explore the Bible equips you to not just know Scripture, but to live it outward to the world around them.