PRIMETIME - Northlake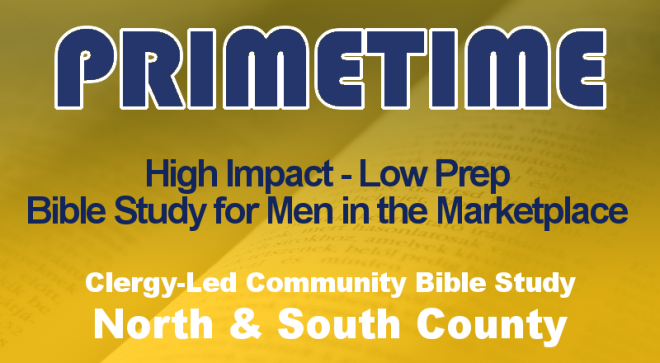 Every Wednesday, from 09/03/2014 to 01/31/2024, 7:30 AM - 8:30 AM
What is PRIMETIME?
A community Bible Study led by local Christian pastors.
High Impact ~ Low Prep Bible Study
We meet every Wednesday's, all year long. Join us this Wednesday, or any Wednesday. We go over a book of the Bible each week. A pastor, or clergy, leads us in the study and we have an open discussion and time for questions.
We are blessed by the wonderfully talented and God-honoring pastors and clergy that speak to us each week at PRIMETIME.
Pastor/Clergy Speaker Lineup Includes: Lucky Arnold, Dr. Norman Benz, Alex Bess, Dennis DeMarois, Dr. Richard Freeman, Emmanuel Jenkins, David Linden, Patrick Moody, Chuck Russ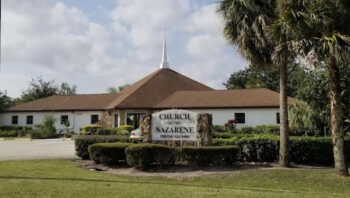 Hosted at First Church Of The Nazarene
Northlake Blvd., West of I-95, Palm Beach Gardens
(Right across from Christ Fellowship, south side)
Great opportunity to invite a man to join you!