Lunch & Learn - North Palm Beach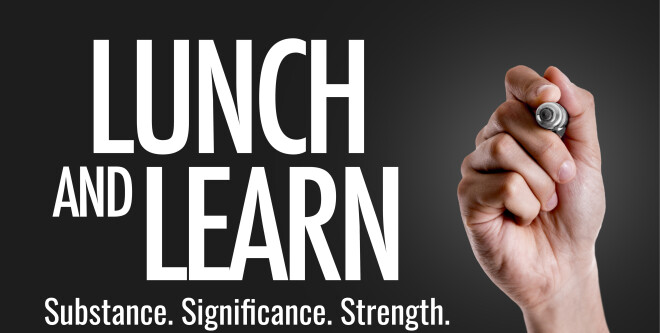 Third Tuesday, from 09/17/2019 to 05/26/2020, 12:00 PM - 1:00 PM
What is Lunch & Learn
A one-hour spiritual booster shot for men to be encouraged and equipped in their journey.
One-Hour Spiritual Booster
Noon - 1:00pm

Lunch $10 (includes drink, meal, dessert)

3rd Tuesday of the Month (NPB)

Once per Month - Sept. Oct., Nov. Dec., Jan., Feb., Mar., Apr.
Great men's lunch in Palm Beach County - since 1997!
First Presbyterian Church-Fellowship Hall
717 Prosperity Farms Road, North Palm Beach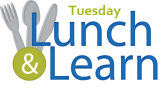 Faith-Friends-Fellowship-FOOD
A great opportunity to invite a man to join you.
---
Schedule
Sept. 17 - Speaker Todd OC Shoemaker
Oct. 15 - Speaker Patrick Trindade
Nov. 19 - Speaker Dr. J.R. Thicklin
Dec. 17 - Speaker Robert 'Bob' Schuemann
Jan. 21 - Speaker Chuck Dettman
Feb. 18 - Speaker Warren Bottke
Mar. 17 - RESCHEDULED - Speaker Jeremy Wiles
Apr. 21 - RESCHEDULED - Speaker Samuel J. Voorhies, PhD
May 19 - OFF ... SUMMER BREAK begins!
May, June, July, August - OFF for Summer Break