Lunch & Learn - First Pres NPB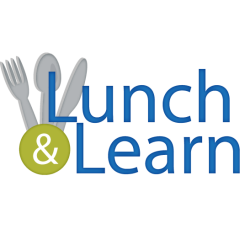 Description
What is Lunch & Learn
A one-hour spiritual booster shot that will equip and encourage you. Where men of substance, discuss things of significance, to strengthen each other for life's journey.
One-Hour Spiritual Booster
Noon - 1:00pm

Lunch $10 (includes drink, meal, dessert)

1st Thursday of month (North Palm Beach)

Once per Month - Jan., Feb., Mar., Apr., May
Great Lunches for Guys - since 1997!
Hosted @ First Presbyterian Church North Peach Beach
717 Prosperity Farms Road, North Palm Beach, FL 33408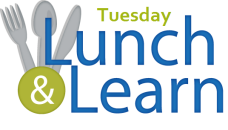 Faith-Friends-Fellowship-FOOD
A great opportunity to invite a man to join you.
We meet monthly (except for summer break) and feature a guest speaker.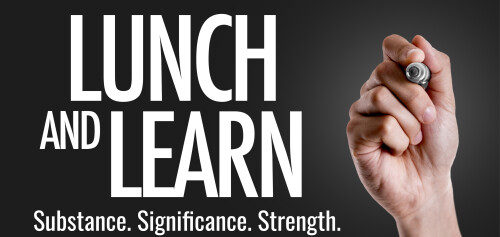 SCHEDULE
Jan. 07 - Speaker Samuel J. Voorhies, PhD
Feb. 04 - Speaker TBA
Mar. 04 - Speaker TBA
Apr. 01 - Speaker TBA
May 06 - Speaker TBA


OFF FOR THE SUMMER - June, July, August